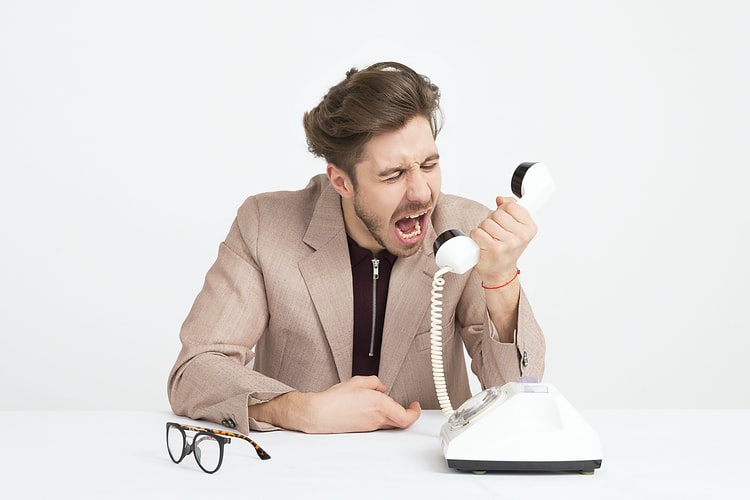 In a moment like this, in particular, where smart working is becoming increasingly popular, it is even more useful to have a CRM that can be integrated into a switchboard. For this reason we thought of the Vtiger CRM Open Source solution with a Wildix VOIP PBX. You will be able to receive calls and call by interacting with your Vtiger leads and contacts, and those not yet registered on your Vtiger can be saved later.
Watch our introduction video to learn more about what it is: https://www.youtube.com/watch?v=F2Z5XSReerI
We are available if you have any questions to ask us on the form contatti.